What are veneered boards?
Our range of veneered boards are made from veneer pressed onto wooden boards of different types - such as Medium Density Fibreboard (MDF), chipboard (also known as particleboard) and plywood.
The resulting veneered board is an excellent and cost effective alternative to solid wood and is suitable for a wide range of uses, including wall panelling and furniture making.
View our range of available woods
What types of board are available?
We supply a number of different types of board:
Veneered MDF
MDF is an engineered wood product made from fine-grained wood fibres, which are obtained from breaking down hard or soft wood. MDF is inexpensive and often used for furniture production.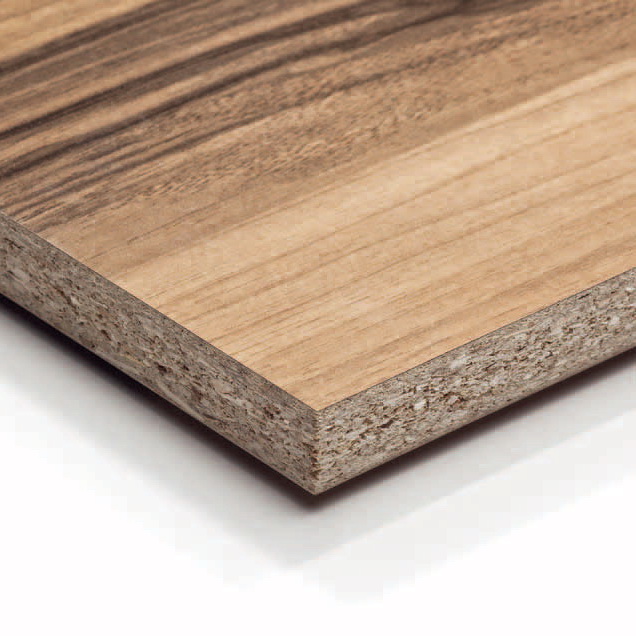 Veneered Chipboard (Particleboard)
Chipboard is an engineered wood product manufactured from wood chips bound together with a synthetic resin or other binder. It is inexpensive and easy to install.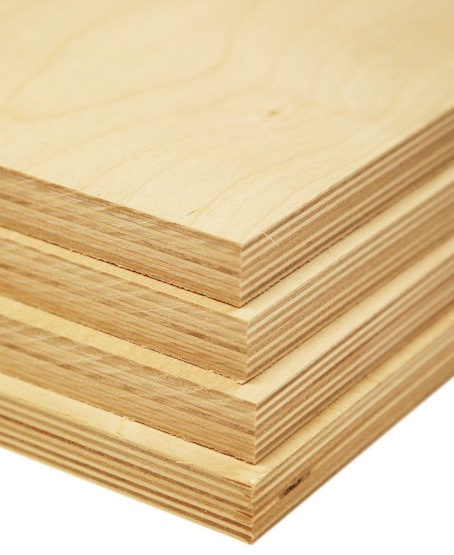 Veneered Plywood
Stronger than MDF or chipboard, plywood is made up of thin sheets of veneer glued together. It is moisture resistant, making it particularly suitable for bathrooms and kitchens.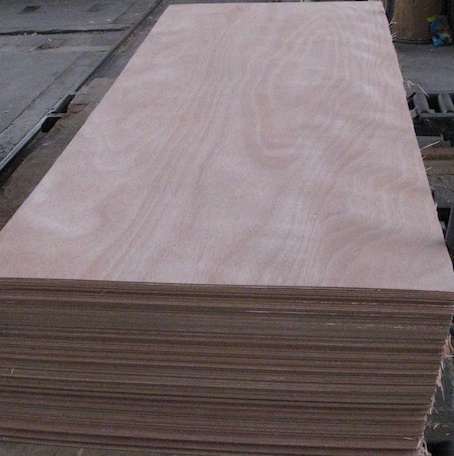 Okoume Doorskins
Made from okoume wood, door skins can be used for the manufacture of flush or solid interior doors.